ABOUT US
S9 Antennas is a products division of Productive Industries LLC, which was founded and has been operating as a debt free business since 2005. Headquartered in the heartland of America, S9 Antennas specialize in Yagi, LPDA, Vertical, Magnetic Loop, Dipole, and End Fed antennas, which are produced in our 4500 sq ft facility at Site A. Site B backs up operations at an isolated off-site, and undisclosed clandestine location. Site C is a contracted warehouse in Poole, U.K.
CONTRACT
CAGE: 66TS0
Start Date: 2010-12-27
Known Exclusion: No
Delinquent Federal Debt: NONE
Accepts Govt. Credit Card: Yes
PROFILE
Listed on SAM/Status: Yes/Active
Purpose of Registration: ALL_AWARDS

Certifications
LJ – Limited Liability Company
2X – For Profit Organization
Radio & Television Broadcasting & Wireless Communications Equipment Manufacturing
Custom-built to your specifications.
Enjoy the best

design and functions

combined together

Elegant designs for clandestine operations.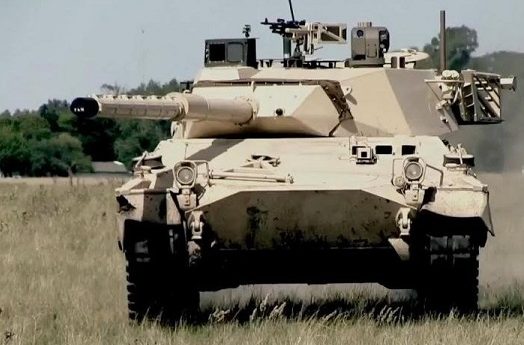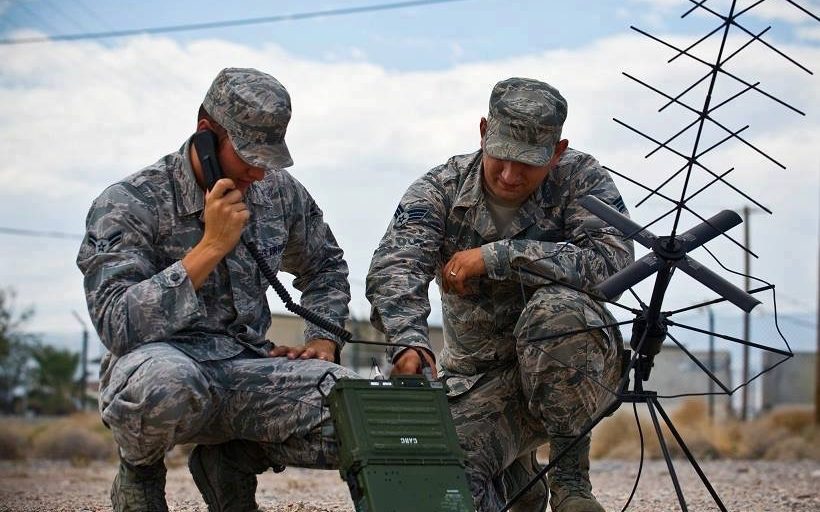 Contact us
Communication is key!